Google Zeitgeist: Government and Business Leaders Learn About Transcendental Meditation
Brighton, UK — (ReleaseWire) — 06/12/2015 — Top government, business and thought leaders recently had the opportunity to learn all about Transcendental Meditation and it's wide ranging benefits when chairman of the David Lynch foundation, Bob Roth, took to the stage at Google's Zeitgeist event to talk about his experiences teaching TM.
Google Zeitgeist invites world leaders and global thinkers to "discuss topics that influence the world around us." Also speaking at the event were President Bill Clinton and President Jimmy Carter.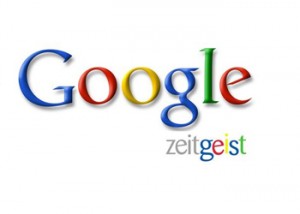 Speaking about Transcendental Meditation, Roth started off by saying;
"I'm data driven. I don't want to have to believe in anything on face value. You don't have to believe in anything … you can be 100% sceptical. It'll give your body deep rest. It'll wake up your brain".
Roth spoke about how people all over the world are now using meditation to help them deal with the stresses of modern life.
"How did meditation become so mainstream? We can't keep up with the demand … I think it's the result of three things. It's like a perfect storm
The epidemic of stress … modern medicine has no way to prevent it and no way to cure it
There is no conventional approach
Science, because science has come along and demystified [the] technique."
Asked to comment, TM teacher Mark Heath said,
"I think people are starting to understand the practical benefits of practising Transcendental Meditation. The science is there, the studies clearly show how it helps reduce stress in the body, how it helps increase energy and creativity, and that is why we are seeing more and more people starting to learn."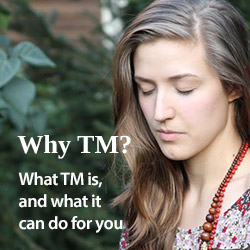 About Transcendental Meditation:
Transcendental Meditation is the most widely practised and extensively researched programme of meditation in the world and has been learned by over 5 million people in over 100 countries worldwide. The Transcendental Meditation movement encourages and supports independent academic institutions to carry out scientific research into the benefits of Transcendental Meditation and its advanced techniques.
—
By Frances Knight